The Group's Senior Management Team have worked together for over a decade and have a combined experience of over 100 years working in the insurance and construction markets all with the common vision of providing a best in class claims service for our clients and their customers.
Steve Charnock (Group Chairman)
Steve is a qualified chartered accountant who brings a wealth of experience in investing and growing organisations. A successful investor and entrepreneur he was recognised for his analytical skills by Reuters and he co-founded Cenkos Fund Managers and Seneca Partners. Both companies invested in private companies and provided advice on how to grow them. Steve has sat on a number of private and public company boards.



Darren Griffin (Executive Director)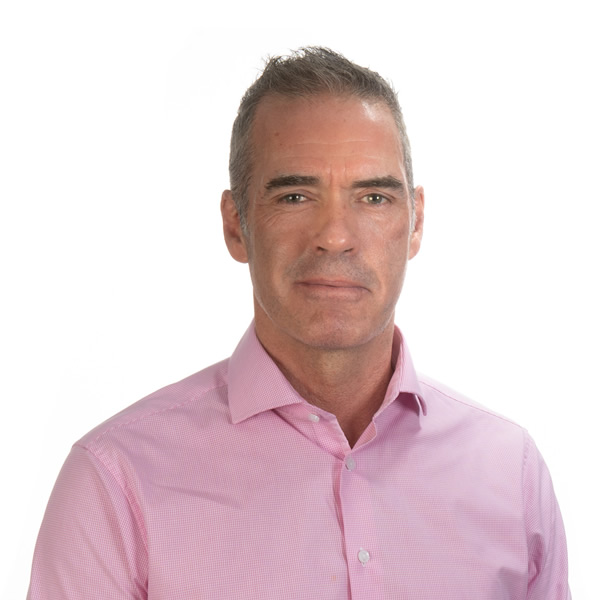 Darren is the original founder of the Insurance Solutions Group (originally the Service Solutions Group) and has been instrumental in the growth of the business. Darren leads business innovation and has been responsible for developing the multitude of services now offered by the Group. Darren has been in the industry for 35 years and prior to starting the Insurance Solutions Group he setup, developed and sold several businesses in the construction and insurance arenas.




Andy Walmsley (Group Operations Director)

Andy has been with the Group since its inception in 2008 having spent the majority of his career in the insurance sector. Andy is responsible for the Group's service delivery as well as the business infrastructure, compliance and special projects. Prior to joining the Group Andy worked for several organisations, including insurance brokers and assessors where he focussed on claims service delivery. Andy has held several Board positions in companies providing property insurance claim related services and installation services for high street retailers.




Richard Mulholland (Group Finance Director)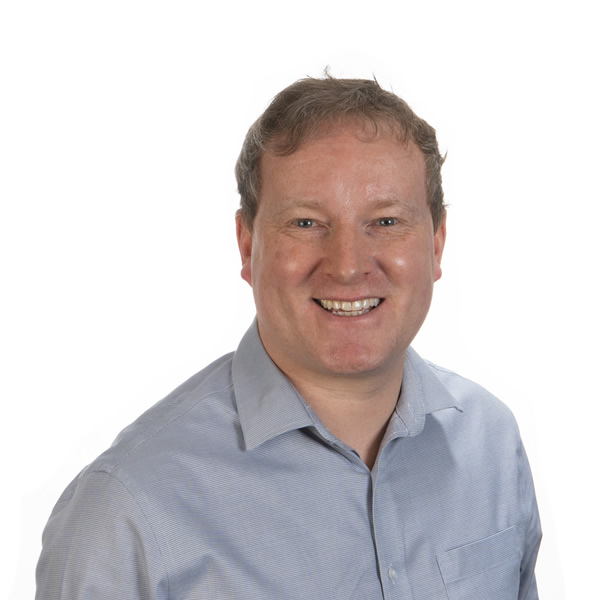 Richard qualified as a chartered accountant in 2000 and continued to work in practice for several years gaining a wealth of experience looking after a diverse portfolio of clients as senior audit manager. Since then he has held roles at Places for People where he worked in the asset investment and procurement division advising on high value commercial bids and transactions before moving on to Heathcote's Restaurants Chain as their Financial Controller. He joined the group in 2009 and was invited onto the board in 2013 as Director of Finance and IT.