Our market leading claims handling capabilities offer a bespoke service for our clients. We provide full menu of specialised services to cover all claim eventualities but are also flexible and are customised to meet specific requirements.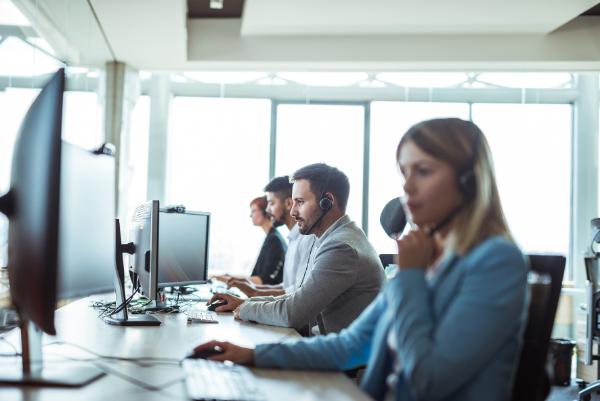 Our claims management hubs are built on the following principles:
Tight control on financial metrics
Customer empathy
Recruitment of experienced staff
Empowering staff to make the right decisions with confidence.
'First notification of loss' directly into our Senior Claims Handlers.
Ring-fenced teams and file ownership.
Comprehensive and on-going training and a thorough induction programme to new schemes.
Mirroring the claims handing ethos of our clients, within our own claims management operation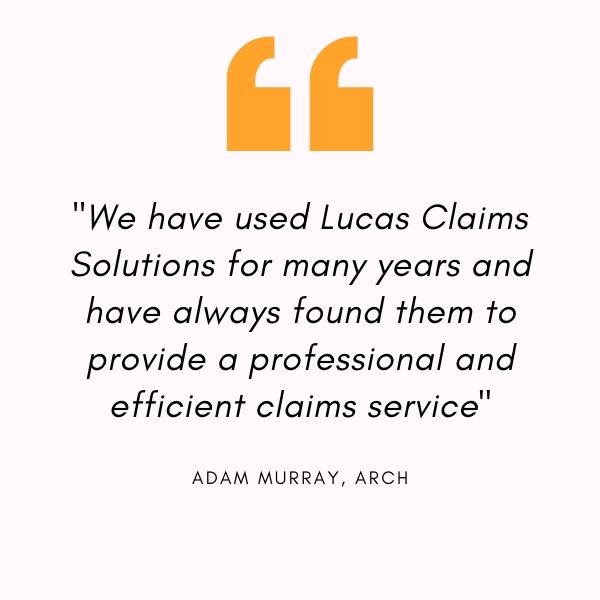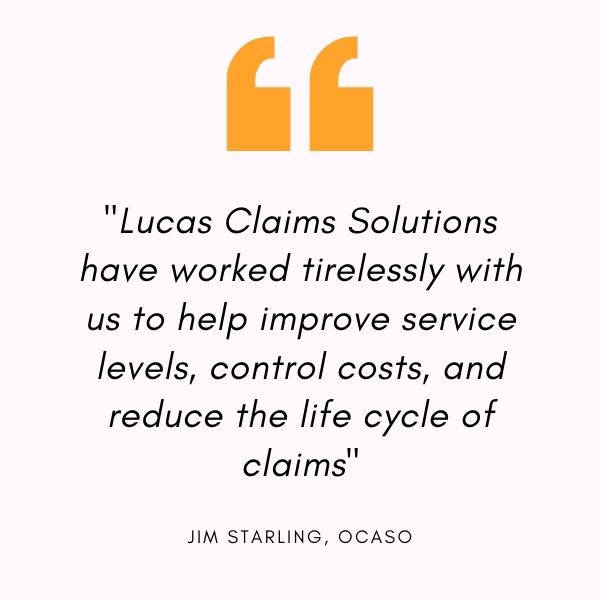 Lucas Claims Solutions believe the most experienced people should handle the claim from the beginning. This gives the Policyholder a good understanding of the claim process and full confidence in their claim validation. Our Partners benefit as we communicate early, with an expert view, as to whether a repudiation is necessary or if a more detailed investigation is required. We save our insurer partners time and money, because we get it right first time.