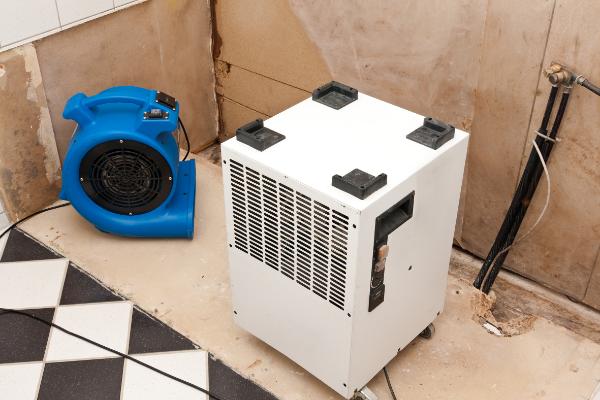 Service Solutions Direct has a directly employed team of Flood School qualified restoration and drying technicians referred to as 'SSD Drying'. SSD Drying is supported by a sub-contractor panel of specialist firms where required for any overflow. The restoration technicians have completed asbestos awareness & sampling qualifications and hold CSCS cards allowing them to enter construction sites where necessary. Additional services can also include the PAT testing of electrical equipment and emergency strip outs to mitigate further loss.
We look to attend site quickly with mitigation/stabilisation works carried out within 48 hours of the incident date where possible – this is critical to ensuring the property doesn't deteriorate further whilst waiting for Insurers, their appointed representatives and crucially Damage Management suppliers.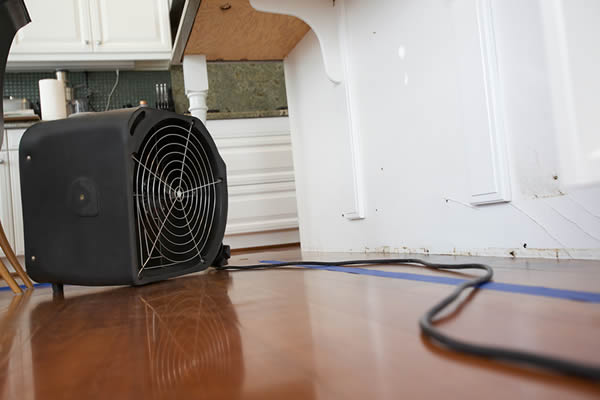 The restoration teams are managed centrally from the office in Preston and can attend site to anywhere in the UK within 24 hours. They attend site in SSD branded attire and liveried vans. The team assess the condition of a property prior to restoration work commencing, taking moisture readings for flood damaged properties (assuming no site survey has already been carried out) and create a drying plan using the Symbility software. Where necessary properties are 'stripped out' with care and all salvageable fittings and fixtures are saved where possible. Our team's ethos is to only strip out properties where absolutely necessary.
If properties can 'dry in situ' and no key vapour barriers exist, stripping out will be avoided. Both PAS64 and CIRIA guidelines help establish a protocol for assessing stripping out requirements (as well as all other areas of restoration & recovery). When installing drying equipment any customers remaining/living onsite during the drying process are clearly instructed in the use of the drying equipment and advised of any health & safety risks.
The drying teams use a selection of drying equipment (desiccant & refrigerant de-humidifiers, air movers etc.) all of which is owned by SSD and PAT tested regularly.