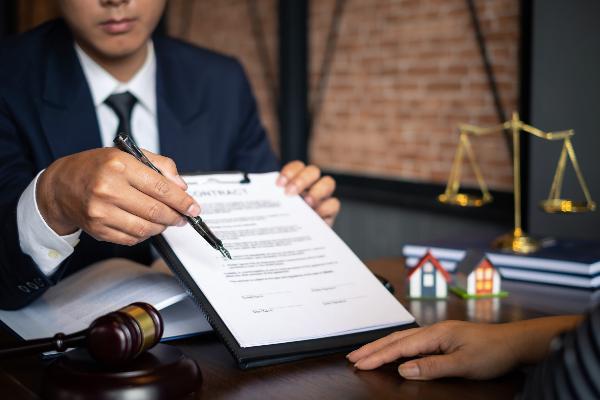 Insurance Solutions Group Legal Services Ltd was created as a stand-alone Legal Services provider to operate either as a support to other IGS Services in achieving a cradle to grave offering for ISG Clients, or independently, on behalf of other Claims Services providers which do not have an independent sister Company as an option.
Available to provide advice and direction throughout the claim process on legally driven issues that inevitably arise during many claims, this can provide key support at those critical points ensuring the ultimate in technical competence at both TPA and Loss Adjusting level.
Whether that be aiding recognition, evidence gathering, and maximising Costs reclamation in Subrogation cases, assisting Casualty Teams, Counter Fraud initiatives, or just maintaining Privilege, ISGLS is always there, on hand, to help deliver the most cost-effective outcomes for ISG Companies and thus, of course, their Clients.
The very nature of this holistic approach taken by ISG on effective claim cost and service delivery, and ISGLS part in it, ensures that the Group consistently delivers its goal of applying 'minimum resource to maximum outcome', to the benefit of Clients.
Cost Models vary to type, circumstances, and usage, but whatever the situation, is more than likely to prove more competitive than the traditional models used for Legal Services.